we foster long standing relationships
We engage our business partners and clients, to form a team. As a client you focus on your business and let us focus on the Human Resource activities. There is a substantial need for knowledge in every job function. Let us take the burden off of you for one or all your Human Resources functions. We want to be a strategic partner to your bottom line, bringing value and enhancing your business branding.
---
Venture HR, LLC employees are energetic, and passionate about Human Resources. We have fun creating relationships, while operating with the upmost confidential matter. We foster commadere amongst our clients and their employees (their number one asset).
---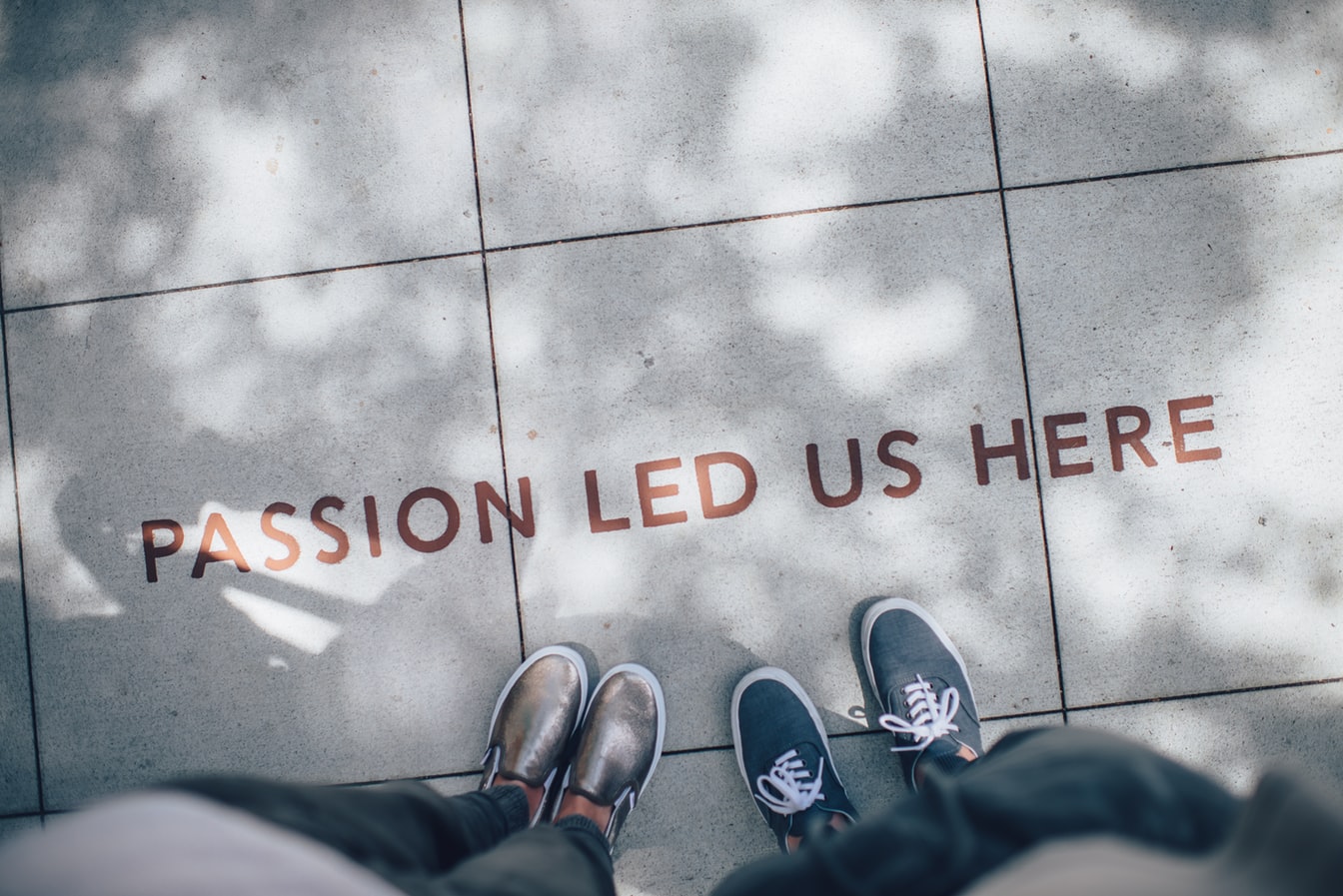 ---

---
We Practice Honesty & Integrity
Two words: Honest and Integrity. These two words go hand in hand when we are operating our business. In order to foster long standing relationships we not only have to pursue excellence but we must operate with honesty and integrity. We will never cut corners to make a dollar, we will never lie to make money. We will always be honest even if it's not what our clients want to hear.
---
We know the laws (USCIS, OSHA, DOL, ERISA, ETC.) and processes and what it takes to maintain or grow. We are subject matter experts in benefits, recruitment, HRIS/Payroll implementation, Safety & Worker's Comp programs and continous improvement activites. We have experience in business start up to expanding companies. Bottom line, we want to improve and help your bottom line.
---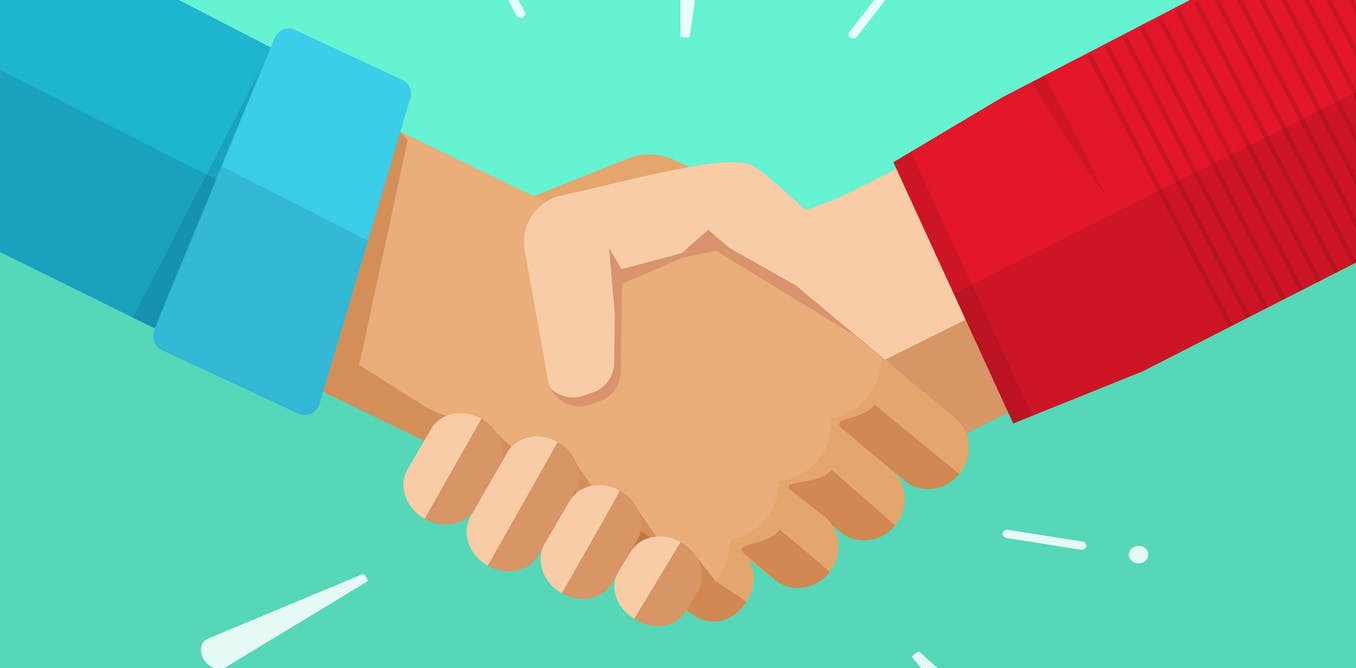 ---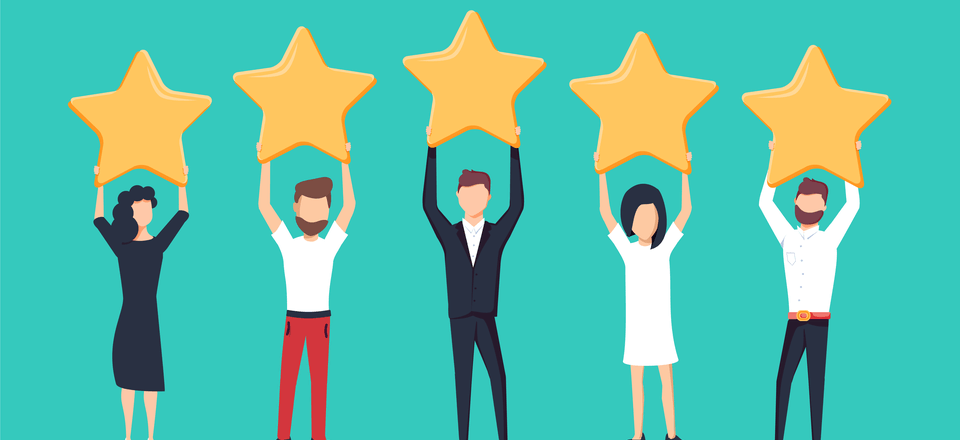 ---
"The energy, positive attitude and leadership qualities she brought to the job were a breath of fresh air. Working in a predominantly male environment, she earned the respect of management and her fellow co-workers." – Director of a Manufacturing facility
"…despite her friendly and outgoing nature, this did not detract from her ability to do her job. She always dealt with the employee related matters in a professional manner." –Manager Construction facility
"Amber is very professional and stays on top of issues and opportunities. Awesome to work with!" – Business Owner
"Amber is a driver who stays relentlessly focused on developing high performing organizations. I have had the pleasure of working with her for almost 3 years supporting the Manufacturing SC location. She is a standout for her follow up, attention to detail, and dogged pursuit of all possible options and opportunities that will benefit her team. Working with Amber is easy and fun but also efficient and to the point. Any organization or individual would be fortunate to experience her contributions and leadership." -SCMEP (South Carolina)
01
The best communiation is direct communication, working with project team leads, business owners, internal hiring manager, or third party administrators
02
Do you have multiple people who need to have in communication? If so, we will seek best communication means for your company and team, instead of always email communication.
01
As a client you will not wonder where the process is at in the phases. We will continue to provide you weekly updates on projects.
02
We cater to the need of our customers. You inform us the level of activity you would like and we will support your direction.
01
You cannot have a partnership with a company if you do not continue to invest your time to ensure you are always up to date in the activities as requested by the client.
02
We will take our time to learn about our customers to provide the best services we can.